Profdent stomatology - Your dentist in Poland
Profdent is a small and very friendly dental surgery that has operated for the last 10 years in an elegant district in central Kraków.

People who come to us appreciate our individual approach and the amount of time and care we devote to each patient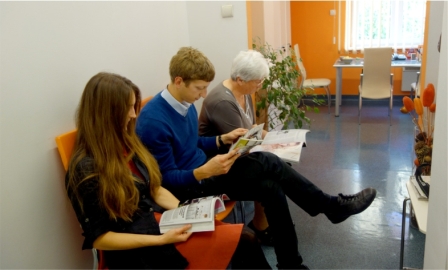 We now provide treatment for entire families and patients recommend us to their friends, which shows that we really make the effort.
Foreign patients
Being a small surgery, we have no representatives abroad. However, foreigners use our services increasingly frequently. Most of them are residents of Kraków, or have family ties with Poland.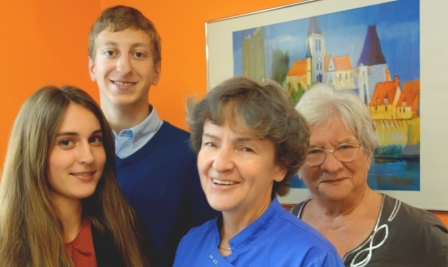 Foreign patients are so satisfied with our services that we would like to expand this area of activity.

We work with a tried and tested company that will ensure your stay in Kraków is trouble-free and enjoyable, adapting its programme to your individual preferences. We will guide you to places the average tourist will never find. Should you wish we will provide you with your own personal assistant.